Our Story
Established in 1962, we are a full service agency.
Currently, TCIS serves the insurance needs of over 3,000 individuals and families, as well as those of more than 500 business concerns in Fayette, Fulton, Coweta, Henry, Spalding, Clayton counties, and throughout Metro Atlanta.
Our office utilizes a state-of-the-art computer system for record keeping ensuring the most accurate information regarding our clients is at our finger tips. In addition, we ave the resources and relationships to compare many of the country's finest insurancecompanies to find the best value for you.
Please give us an opportunity to earn your business. We can improve your insurance coverage with our knowledge and resources.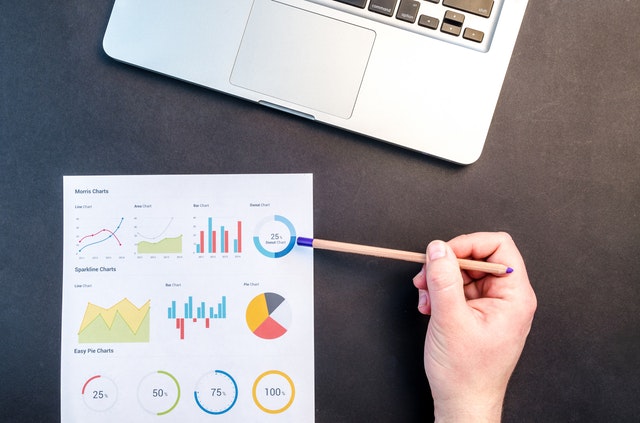 We provide insurance solutions to families, individuals, and businesses. Our goal is to deliver to our policyholders the highest quality service and products available in the insurance industry. We will pursue the highest ethical standards in all our business activities. We will associate our agency only with insurance providers proven to share these same lofty standards. We will resist the temptation of low price at the expense of true value and peace of mind for our clients. We will work to build solid client relationships through the utmost trust and integrity. We make a solid commitment to our agency family to provide a professional, yet caring work environment in which they may grow with us.