Our Business is Built on Referrals
The biggest compliment that we could ever receive is a referral from you. We, sincerely, want to thank you for spreading the word so we will send you a gift every time you refer someone to our agency.
Some gifts that we have given include gift cards from Kroger, Chick-fil-a, or Starbucks. Braves tickets, theatre tickets and more. The more people you refer the better the gifts get.
Want us to add your testimonial to our site? Just email us.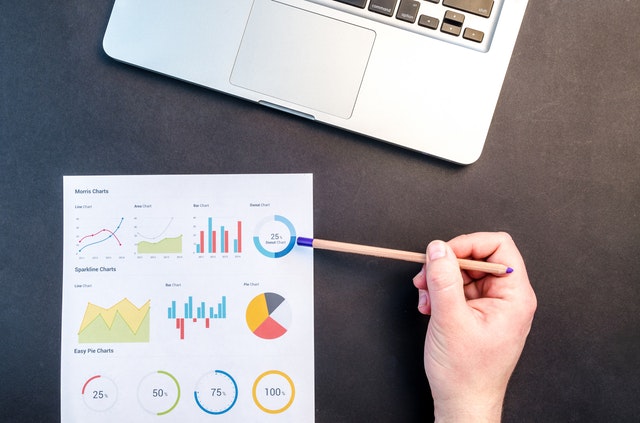 WHAT OUR CUSTOMERS ARE SAYING