NEW!! Referral Rewards+ Program
Our new program rewards you and supports local charities
We work hard to earn each referral with great service and appreciation for your business every day. As our way of saying thank you, we're kicking off our Referral Rewards+ program.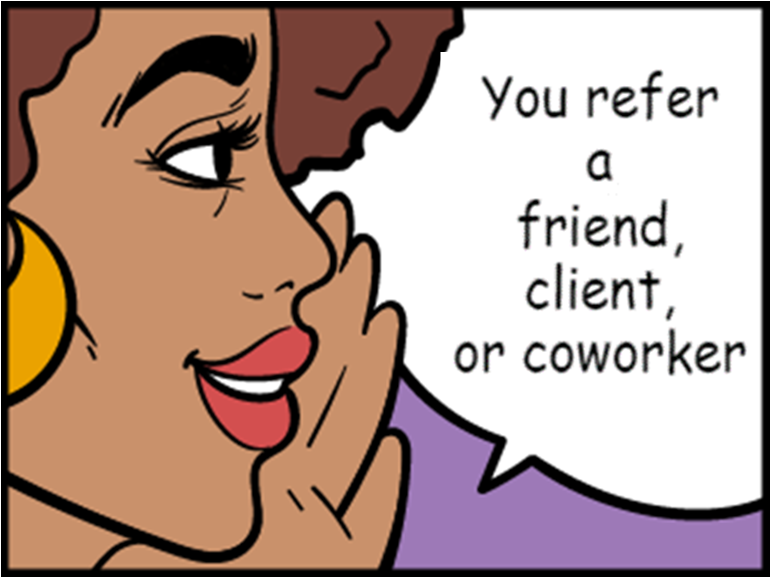 Do you know someone who is refinancing, buying a new house or has a teen driver? Maybe they are wondering if they have the right coverage. This could be a neighbor, family member, co-worker, church member, anyone! If so, we are ready to help!
They must provide all the information for a full quote to qualify.
No purchase required.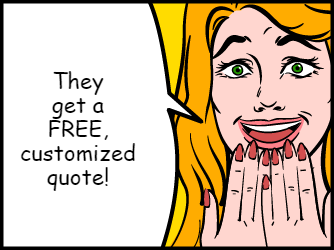 Not a "one-size-fits-all" quote. Instead, we will carefully craft one specific to their needs.
We will listen attentively, respond promptly, explain coverages and options; and just generally work hard to do our best for them.
We strive to be an agent for life.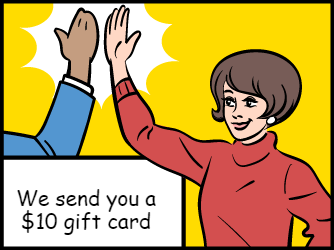 For every person you refer, we will send you a $10 gift card!
You don't even have to be a client to send referrals.
Getting referrals from local business owners, realtors, and lenders is awesome, too, because it promotes community.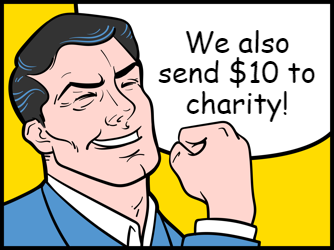 The charity changes quarterly and we try to keep them local since supporting our community is so important.
Usually, the charities we choose are passionate to someone at TCIS. This year's charities are noted below.
If you have a charity that you would like us to consider, please shoot us an email.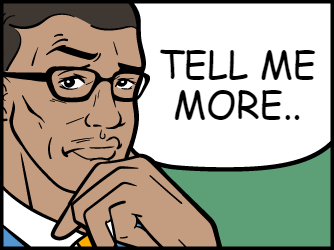 For your referral reward, we will send you a thank you card with a redemption code so you can choose exactly what you want. You can get a gift card from Amazon, iTunes, Target, and more! It's that easy!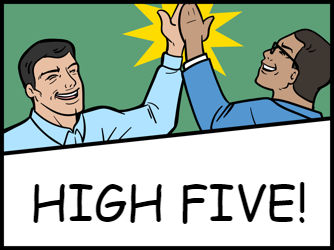 TOGETHER we support our community! Thank you for helping us do more!
As a locally owned family business, we try to keep our dollars local.
This is where we live, work, and play so it's more important than ever to support our community.
WHAT OUR CUSTOMERS ARE SAYING