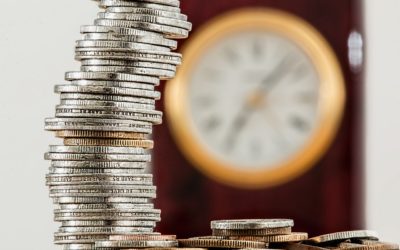 Money Saving Tips For New Car Buyers Getting a good deal on a new car takes a little patience, a bit of research and some luck. If you're in the market for a new car, check out the following tips: Shopping for a safe car So you've decided to buy a car, minivan, SUV,...
read more
PUT YOU AND YOUR FAMILY IN GOOD HANDS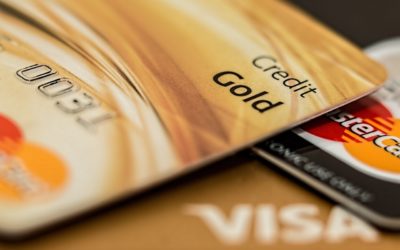 What does my credit rating have to do with purchasing insurance? Credit scores are based on an analysis of an individual's credit history. Insurers often generate a numerical ranking based on a person's credit history, known as an insurance score, when underwriting...
read more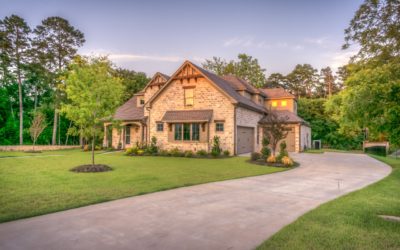 Reducing Your Homeowner Insurance Costs Insurance companies determine risk for homeowners insurance by weighing factors such as the type of home (some newer homes have safer materials) and the area in which a home is located, to name a few. Read the following...
read more
PROTECT YOUR HOME AND VALUABLE POSSESSIONS
BUSINESS INSURANCE ARTICLES
Worker's Compensation If you regularly employ three or more persons in your Georgia business, you are required to provide the benefits. Yes, as long as they are regular A regular part-time employee works regularly on a part-time basis. Such as employees who only work...
read more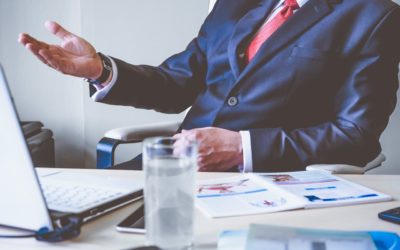 Do I need Professional Liability? Professionals that operate their own businesses need professional liability insurance in addition to an in-home business or business owner's policy. This protects them against financial losses from lawsuits filed against them by their...
read more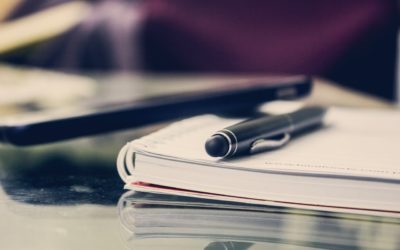 Most businesses need to purchase at least the following four types of insurance: Property Insurance: Property insurance compensates you if the property you use in your business is lost or damaged as the result of various types of common perils such as fire or theft....
read more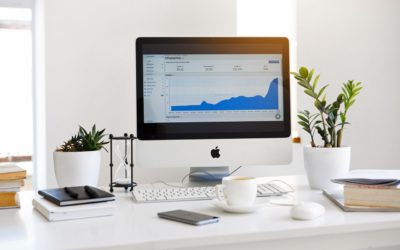 Insuring Your Home Based Business An extremely small business, such as one operated by one or two people out of a home, may not need workers compensation insurance. But it often needs more property and liability insurance than is provided in a typical homeowners...
read more
PROTECT YOUR BUSINESS ASSETS