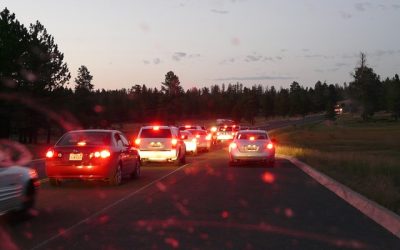 A little extra caution can go a long way while driving at night Summer has ended, and while fall and winter have their own pleasures — including visits to Callaway Gardens or seeing the Gaddy's Christmas lights— longer nights mean increased danger on the roads. You...
read more
PUT YOU AND YOUR FAMILY IN GOOD HANDS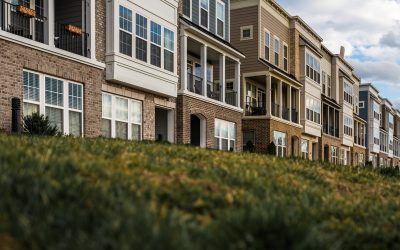 You've taken the plunge and opted for condo life. Now that the papers are signed, it seems like everything is taken care of for you—building maintenance, roof repairs, landscaping, insurance, etc. It's time to relax because everything is covered,...
read more
PROTECT YOUR HOME AND VALUABLE POSSESSIONS
BUSINESS INSURANCE ARTICLES
This information is provided to help you save money at audit time, and possibly avoid a large additional premium.  Your policy may be subject to verification of your payroll or gross sales (receipts) records at the expiration of your policy through an audit process. ...
read more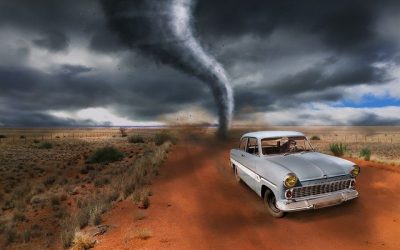 Tornadoes can happen throughout the year, but peak tornado season begins in March and runs through May. These storms can affect all of Georgia, but trends show the northern half of our state is the most susceptible. Homes close to a tornado are often damaged...
read more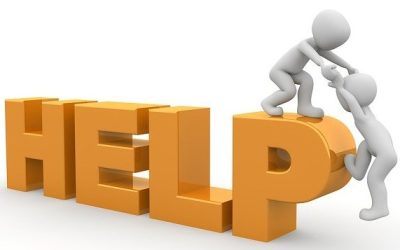 As part of our customer service commitment to you, we regularly perform reviews of your account; monitoring any significant increases in premium, checking for missing credits, and reviewing coverages. If there are no recommended changes, your policies will...
read more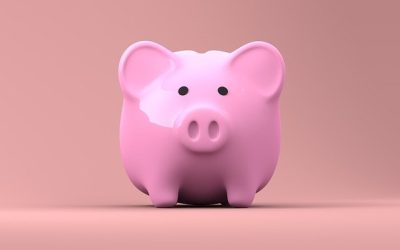 In today's unsettled economy, many people are looking for ways to stretch their money—but sometimes this includes altering insurance coverages to dangerously low levels or dropping coverage entirely. If you're thinking about changing your coverage to save money,...
read more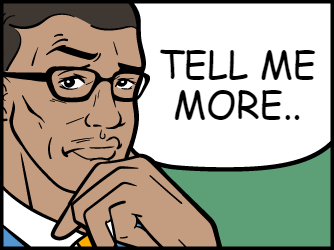 Commercial general liability insurance (CGL) protects your business in the event that someone makes a claim against it for bodily harm or property damage. On a daily basis, your company touches the lives of many people, including contractors, clients, customers and...
read more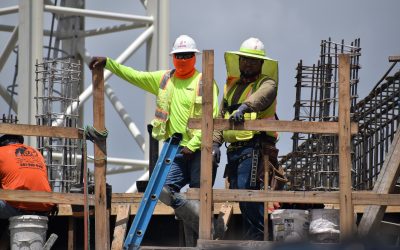 Worker's CompensationIf you regularly employ three or more persons in your Georgia business, you are required to provide the benefits.Yes, as long as they are regular. A regular part-time employee works regularly on a part-time basis. Such as employees who only work...
read more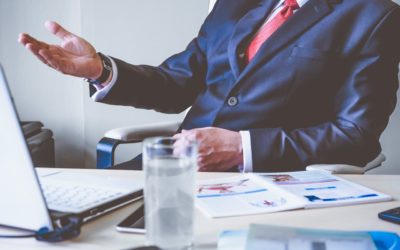 Do I need Professional Liability? Professionals that operate their own businesses need professional liability insurance in addition to an in-home business or business owner's policy. This protects them against financial losses from lawsuits filed against them by their...
read more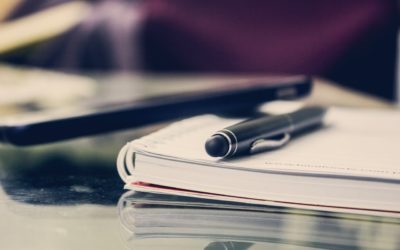 Most businesses need to purchase at least the following four types of insurance: Property Insurance: Property insurance compensates you if the property you use in your business is lost or damaged as the result of various types of common perils such as fire or theft....
read more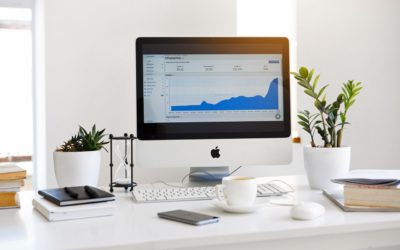 Insuring Your Home Based Business An extremely small business, such as one operated by one or two people out of a home, may not need workers compensation insurance. But it often needs more property and liability insurance than is provided in a typical homeowners...
read more
PROTECT YOUR BUSINESS ASSETS